KSUT was founded in 1976 as one of the first tribal radio stations in the country. KSUT now operates two distinct signals: Four Corners Public Radio, which serves five counties in Southwest Colorado and Northwest New Mexico and Tribal Radio, which serves the Southern Ute and Ute Mountain Ute communities, as well as portion of the Navajo Nation and Jicarilla Apache Tribe. We are an NPR affiliate and air programming from PRX, BBC and Native Voice 1. Additionally, we broadcast a wide range of locally produced musical programs. KSUT is a community supported public broadcasting organization dedicated to serving the multicultural community of the Four Corners by providing diverse and eclectic entertainment, education, news, community and public information services while promoting multicultural awareness and understanding. We have a small two-person part-time news team but are focused heavily on fundraising to increase our ability to be a regional news and content provider to our region.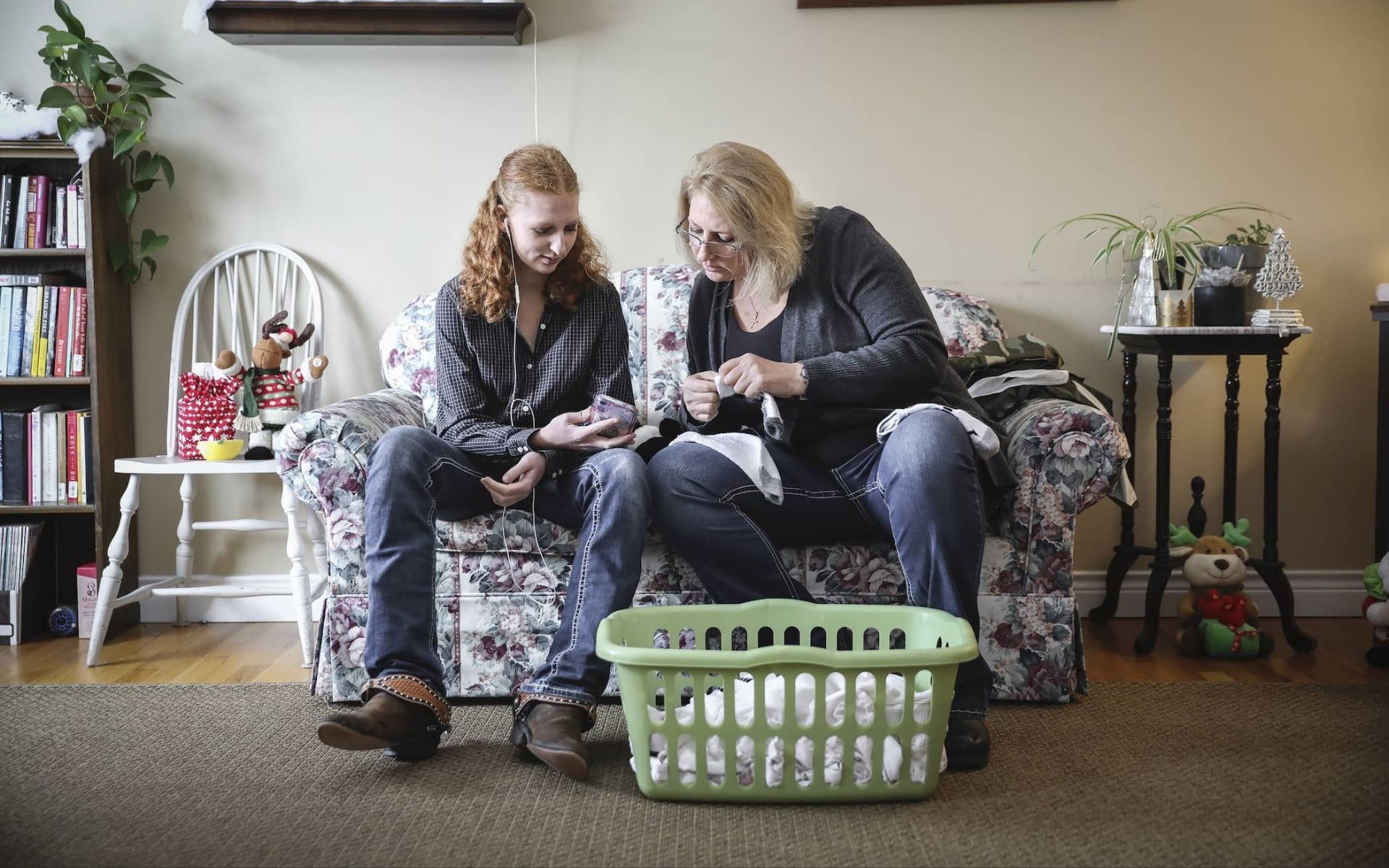 Our investigation into Colorado's safety net system. And our profiles of Coloradans facing challenges in a time of crisis.
Read More »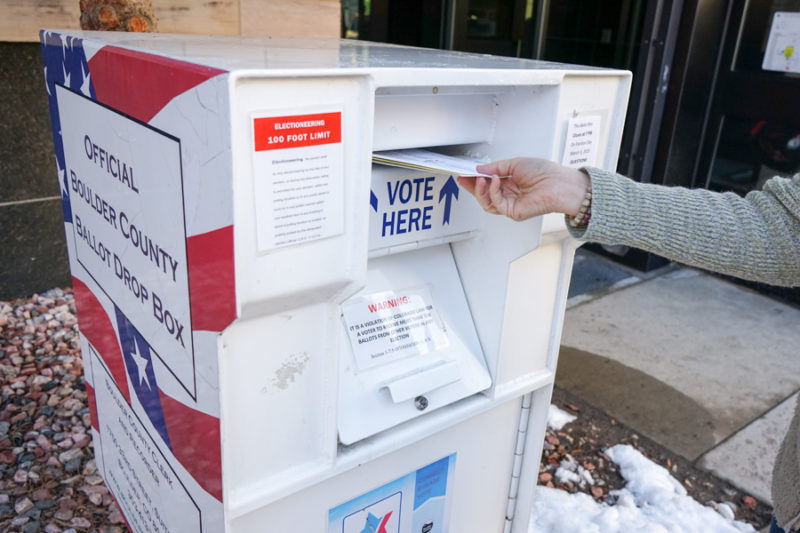 In the run up to the 2020 election, Colorado newsrooms joined forces to inform citizens statewide.
Read More »