First Amendment Legal Initiative
COLab media partners and other Colorado news outlets have gained some extra legal firepower to fight wrongful denials of access to government records and proceedings. Thanks to the Reporters Committee for Freedom of the Press, a national organization working to protect journalists' First Amendment and newsgathering rights, attorney Rachael Johnson will provide pro bono support to news outlets in Colorado for at least two years.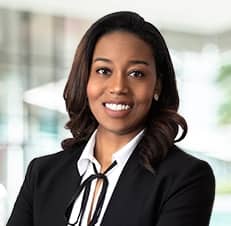 Colorado is one of five states chosen from 50 applications for the Local Legal Initiative, partially funded by the John S. and James L. Knight Foundation. The Colorado Freedom of Information Coalition applied for the program with the Colorado Press Association, the Colorado Broadcasters Association and the Colorado Media Project.
"I want to work with journalists," Johnson said in an interview with Jeff Roberts of the CFOIC. "This is a very challenging time for a lot of journalists, and transparency is really important to make sure the public is informed."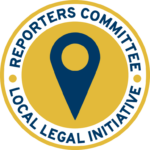 Rachael's office hours are from 9:00 a.m. to 5:00 p.m. Monday through Friday. 
EMAIL RACHAEL
CALL RACHAEL
To learn more about the program, Rachael, and the Local Legal Initiative, visit the CFOIC website and view this Meet and Greet session with Rachael from February 2021.