We know there are stories out there newsrooms don't have the resources to cover alone, as well as stories in increasingly wide swaths of Colorado that have become news deserts — meaning communities have no local news source. Veteran award-winning Colorado journalists Susan Greene and Tina Griego are helping Colorado newsrooms produce in-depth narrative, explanatory and investigative reporting. They are offering reporting, editing and mentoring help to ensure important stories are reported with the depth they deserve, offering hands-on training in the process.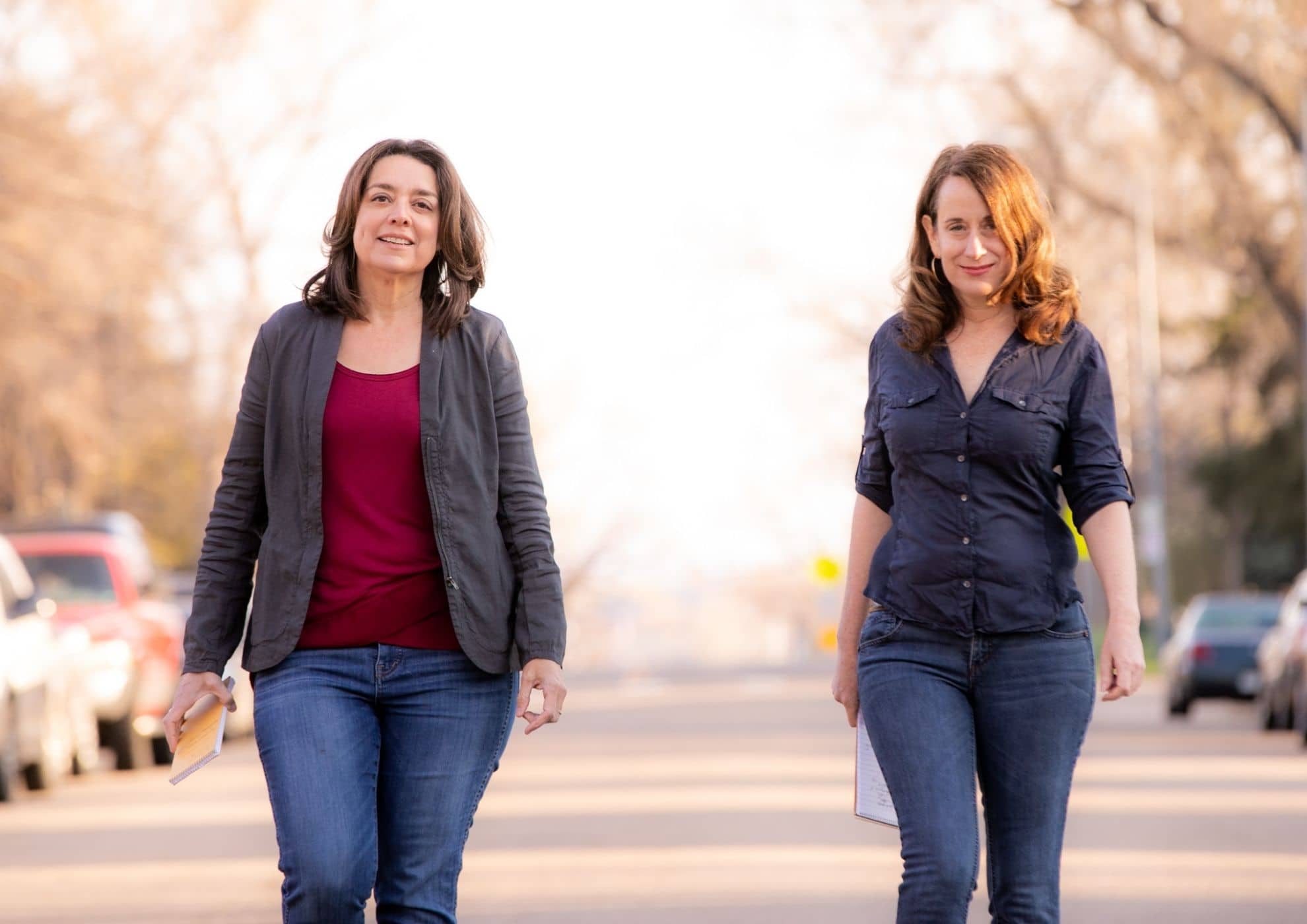 In just the first six months after COLab's launch in April 2020, Susan and Tina provided direct support to newsrooms across Colorado, including Brighton, Commerce City, Canon City, Steamboat Springs, Alamosa, Eads, Douglas County, Rio Blanco County, Glenwood Springs and Rifle.
Thank you for joining this movement in Colorado collaborative journalism. Together, we can do great things.
First, what kind of story are we talking about?
A million stories are waiting to be told, so we'll need to prioritize. Some criteria we'll be considering:
Does it address an issue the community wants examined more closely?
Does it expose an un- or under-reported issue or problem?
Does it scrutinize institutions or power-structures that have gone unchecked?
Does it explore challenges affecting vulnerable communities, especially underrepresented racial groups or people in geographic news deserts?
Does it focus on potential solutions, not just problems?
Is it of statewide interest (and likely to be used by other media outlets)?
Can it be localized by others?
Does your story idea check any of these boxes? Great. Please fill out this form to help us figure out your needs and how we might help. What you write stays between us, so please be as detailed as possible.