Dear reader,
We gathered again at the Denver Press Club last week for another mixer with a mission. In October, that gathering was between journalists and Black community members. Last week, it was journalists and Latinx community members.
Each gathering picked up the thread of a long-running conversation: how portrayals of communities of color in local news media have over decades reduced communities and individuals within them to caricatures, have erased their contributions and led to disinvestment. Each gathering revolved around recommendations for redress and change by working groups of Black and Latinx community members and journalists.
I am COLab's director of community engagement, a job I took on six months ago after working as a reporter in northern Colorado. I will be leading further such conversations and action around the recommendations. That's my professional role. But last week's conversation was also personal.
Until a few years ago, I did not identify as Latina. I'm Mexican, and proudly so. But years after having moved to this country, Latina became a shorthand, an unfortunate substitute, for sharing much of who I am. That's the nature of labels. This community, my community, is not monolithic. The many labels used to describe it — Latinx, Latino, Hispanic, Chicano, to name a few — oversimplify complex origins, experiences and identities.
I've had to adapt, to present a me that is less really me and more an increasingly digestible version of me, and in the process, disregarding the nuances and the color that bring me to life — both on the inside and in the eyes of those around me.
But what, I ask myself, is a person without the complexities of history and culture? Without their intricate and elaborate details, stories become flat, one-dimensional. Linguistic shortcuts produce the same kind of harm whether it is in the form of a one-word label or a 500-word news story. Either way, they are not comprehensive. They fall flat. This is a reality. How do we change that as journalists and community members? How do we change that together?
This experience is complicated and it can be hard to put into words. But at last week's gathering, a full house full of energy, it might have been encapsulated best by Deb Ortega, director of the University of Denver's Latino Center for Community Engagement and Scholarship. So I want to give room here for you to hear her words. Ortega is the first Latina full professor at DU. She is also a member of the Latinx Voices working group that came up with four recommendations for change.
She told the audience that when my COLab colleague Tina Griego reached out to her earlier this year to ask her to join the working group, she did not respond. Instead, she researched Tina with the same sense of distrust about journalism and journalists she had picked up as a teenager.
Back then, Ortega said, she was among the thousands who showed up at Los Angeles' MacArthur Park to protest U.S. intervention in El Salvador. Her experience then, witnessing the power of the news media, left a deep mark.
"It was amazing. There were so many people there and the next day in the newspaper there was a photograph and it looked like there were ten people there," she said. "I was 16 and that's what I learned about journalism…"
We live, she said, in enclaves. "We don't feel comfortable in every space, so consequently in white spaces we are not present. I talk to my white students about this all the time. Sometimes their only experience of us is on TV. Who they think we are is on TV, in the shows, what they see in the newspaper. That's their complete definition of our community. And in doing that, they don't see what we see: the humanity, right, and the suffering of what it means to be other…
"So this experience of 'What does it mean to demand that we be visible?'… it's not an issue of just seeing who we are, the diversity of voices is very important, but really, it's how the story is told. The way the story is told is a narrative that shapes who everyone outside of us believes who our community is."
Becoming a part of the working group "changed her," she said. "I have a responsibility to show up… because I was also making our experiences invisible by dodging (journalists). I'd like to report that I have been interviewed three times since I joined the group and those were also very good experiences."
We at COLab and our partners at the Colorado Media Project hope that the work we are doing going forward in The Voices Initiative can be a space where many who have come before can pick up where they left off in the fight for diverse storytellers and nuanced stories. Our work builds upon that done in our earlier collaboration with Free Press, which helped us lay a foundation for change. Last Thursday's mixer was a co-production of COLab, the Denver Press Club, the Denver Post, which paid for an interpreter, La Voz, El Comercio de Colorado and 9News.
We invite you to join us. We need you to join us. Please read the report, which is in English and Spanish, and sign up here to stay connected to the work. In the coming months, we will be acting on the recommendations of both groups, including the creation of a directory of diverse sources, people like Deb Ortega, so journalists can connect.
I'll leave you with one last thought from Ortega: "Our whole histories are being lost and invisibilized unless we are here to tell them. (The working group) reminded me that this is really not about me being concerned about how someone else was going to tell my story or interpret what I say — because that was my fear. It's about 'I just need to do it because if I don't, why would you?'"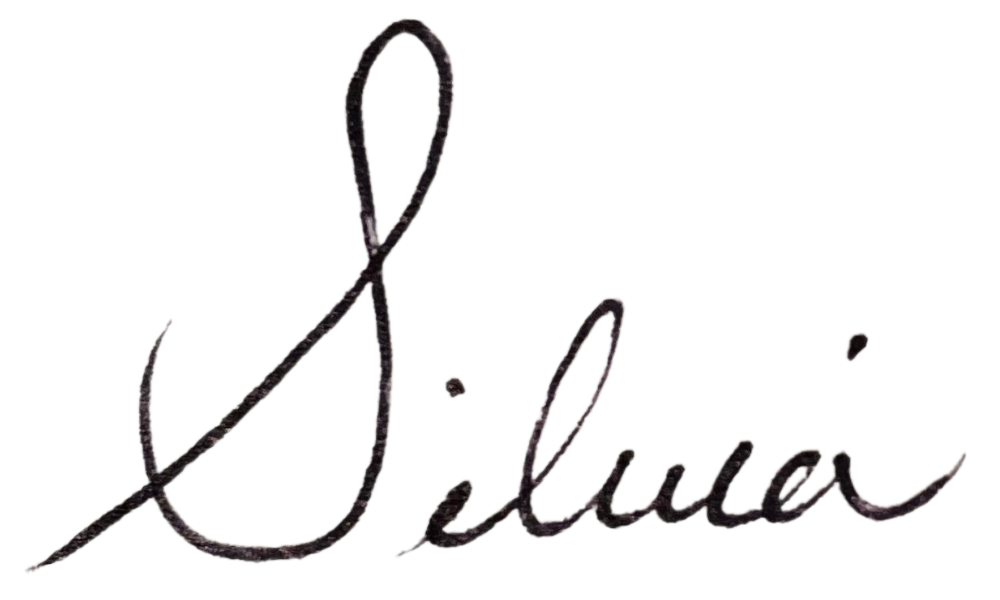 Silvia Solis
This post was sent as a letter to our email subscribers on Friday, November 19, 2021. Join our email list to learn more about COLab and the work we are doing.