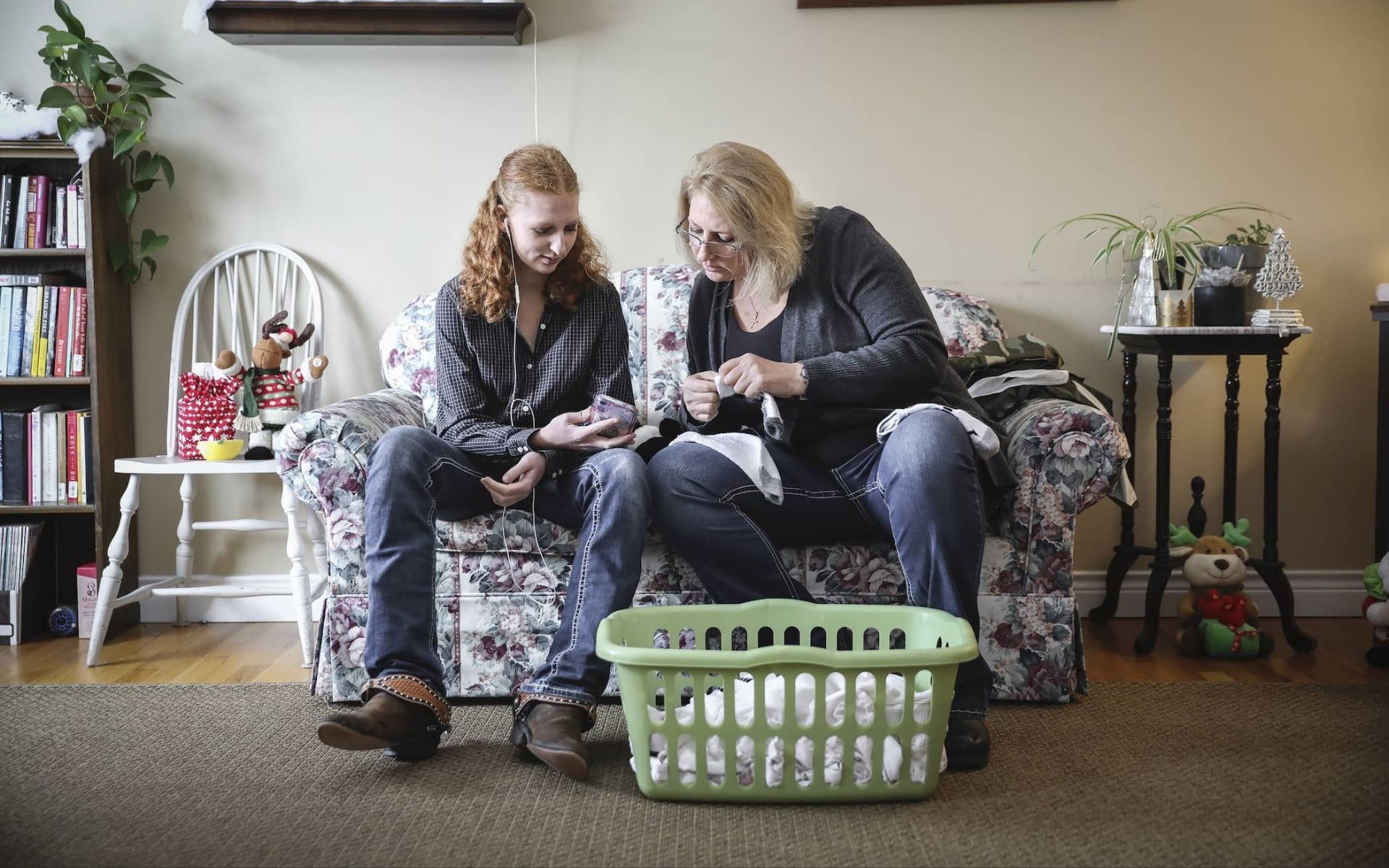 Our investigation into Colorado's safety net system. And our profiles of Coloradans facing challenges in a time of crisis.
Read More »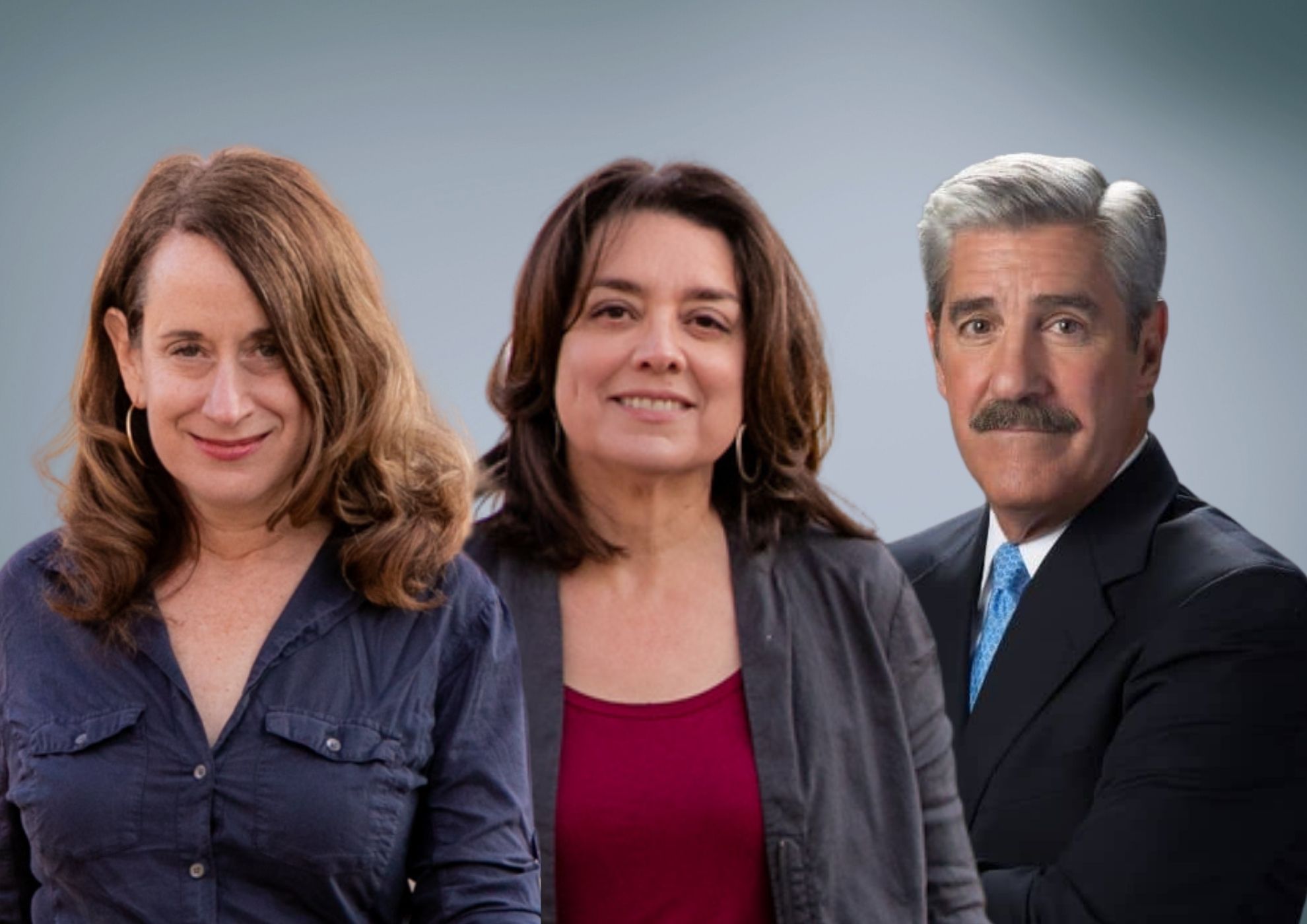 Helping newsrooms across Colorado grow stronger with reporting, editing, and hands-on training.
Read More »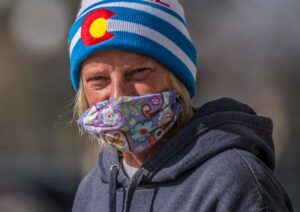 COLab and its partners are reporting on the pandemic's economic impact, public health challenges, and its spotlight on inequities.
Read More »