On Edge: Mental Health in Colorado
Our investigation into Colorado's safety net system. And our profiles of Coloradans facing challenges in a time of crisis.
Colorado has the nation's highest rate of adult mental illness and lowest access to care. Working with COLab partner journalists across the state, Susan Greene and Tina Griego capture this extraordinary time in which Colorado's mental health system and Coloradans themselves are on edge.
On Edge: Investigation
▪︎ The regional "community mental health centers" that serve as the core of Colorado's safety net system are failing many Coloradans and operating with very little state oversight,
COLab's investigation has found. Working with partner journalists across the state, COLab's Greene found the state has been giving the 17 private, nonprofit centers non-compete contracts and a privileged rate status for half a century.
Some of COLab's media partners are investigating their local mental health centers, using data gathered by Greene. Together, their work is raising questions and starting community conversations about whether Colorado's mental health safety net is working.
▪︎ Veteran mental health reporter Jennifer Brown of the Colorado Sun looks at how
an unprecedented shortage of behavioral health professionals has affected Colorado's safety net system.
▪︎ COLab's Greene takes a close look at the
controversial West Slope mental health care provider, Mind Springs Health, and efforts by some communities to, for the first time in the system's 50-year history, break free from their community mental health center and create their own.
On Edge: Personal Stories
▪︎ Griego and Greene started in December 2020 with a broad overview of mental health in Colorado. For the next seven weeks, they shared the lived experiences of everyday Coloradans grappling with the body blows dealt by the pandemic, the shaky economy, climate-change driven fire and drought, civil rights reckoning and a polarizing election. Among the people they profiled: A COVID survivor afraid to leave her home, a doomscroller, an elderly pool player grappling with isolation, a teenage suicide survivor and Colorado's top mental health official speaking out for the first time about his own history of severe depression. Their 13 intimate profiles sought to break down barriers to discussing mental health in a state with high stigma around these issues. It led to a live televised panel conversation about mental health that involved the audiences of COLab's media partners statewide.
▪︎ Greene and Griego also trained and coached partner outlets' journalists on best practices in mental health reporting. Seven of COLab's partner outlets went on to produce in-depth and beautifully rendered projects demystifying behavioral health challenges in their communities.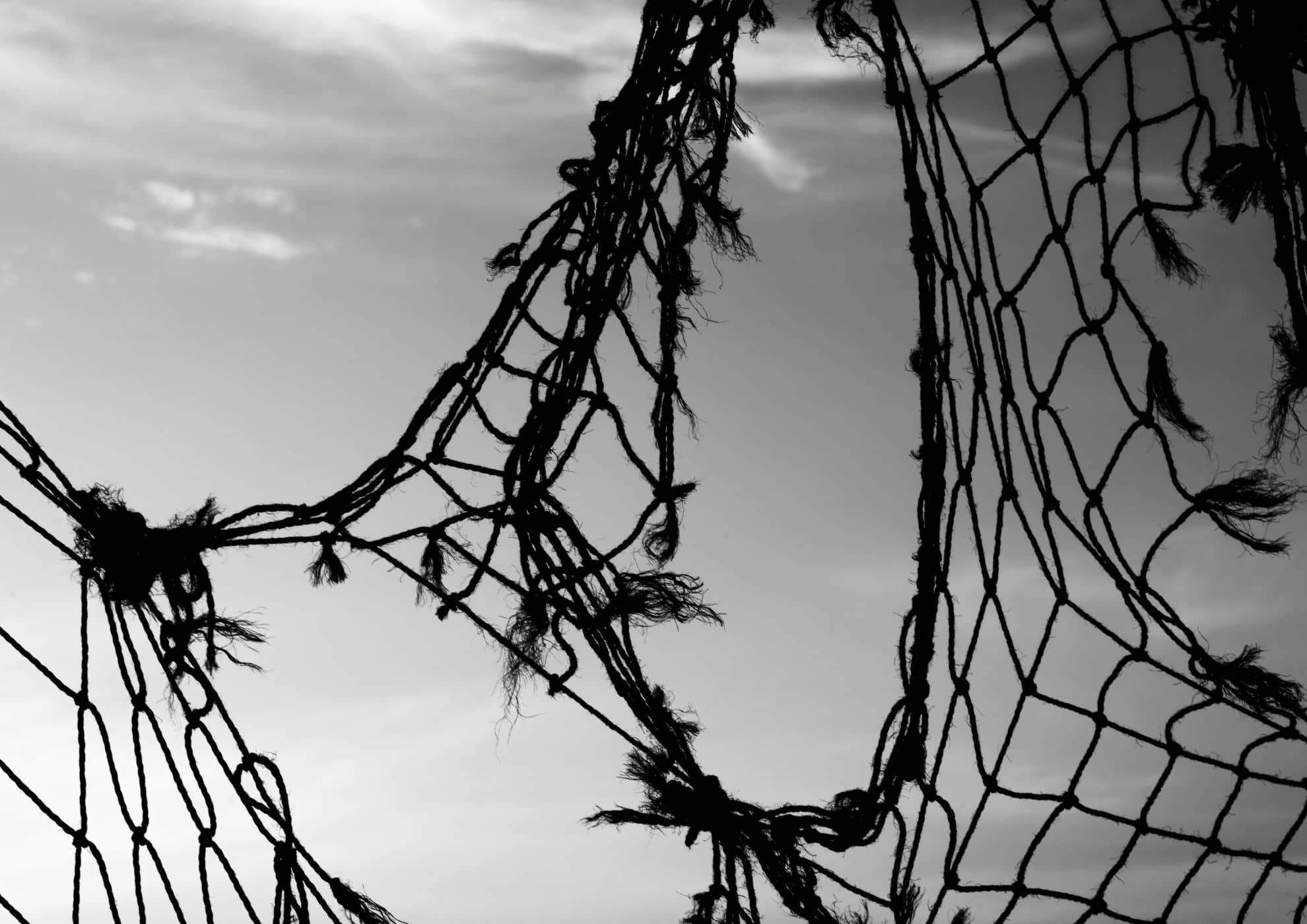 Dear reader,  My faith is rattled lately. This is not so much a crisis of…
Read More »
On Edge: Mental Health in Colorado
This project was made possible through unprecedented collaboration between dozens of newsrooms and journalists across the state, who are active partners in the Colorado News Collaborative, or COLab.
To support the statewide effort, donate to the Colorado News Collaborative.