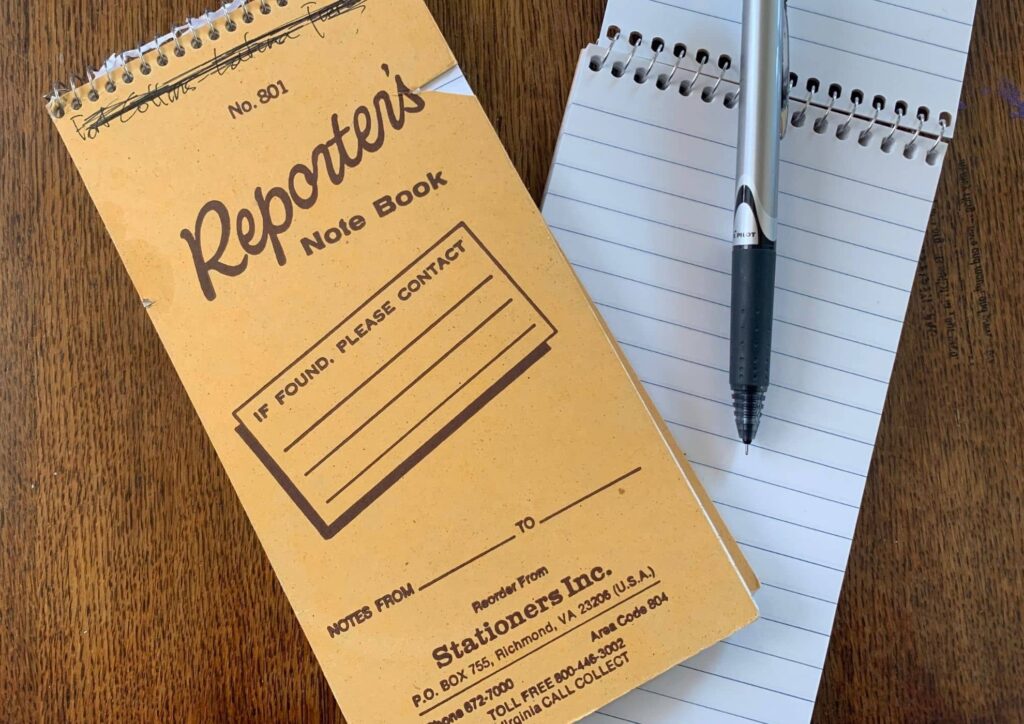 COLab provides one-on-one support, as well as workshops and training for newsroom journalists and freelance journalists across Colorado.
Veteran award-winning Colorado journalists Susan Greene, Tina Griego and John Ferrugia are helping Colorado newsrooms produce in-depth narrative, explanatory and investigative reporting. They are offering reporting, editing and mentoring help to ensure important stories are reported with the depth they deserve, offering hands-on training in the process. 
In just the first year after COLab's launch in April 2020, Susan and Tina provided direct support to newsrooms across Colorado, including Brighton, Commerce City, Canon City, Steamboat Springs, Alamosa, Eads, Douglas County, Rio Blanco County, Glenwood Springs and Rifle. With John Ferrugia on board, the three have the capacity to provide even more support to Colorado newsrooms. 
Have a reporting question? Seeking guidance about how to approach a story? There are multiple ways to get in touch.
Weekly Office Hours
1:00 p.m. to 2:00 p.m. Tuesdays
Schedule a time to talk through your questions and ideas with one of the talented and experienced journalists of COLab's News Team. Susan, Tina and John will be rotating each week. The conversations are confidential.
Contact Us Directly
Send us a message. Let us know you'd like to talk and we'll see where the conversation leads.
COLab provides workshops and training for newsroom journalists and freelance journalists. We also share information about workshops and training available from other sources. Explore upcoming opportunities and join in.