We know there are stories out there newsrooms don't have the resources to cover alone, as well as stories in increasingly wide swaths of Colorado that have become news deserts — meaning communities have no local news source. Veteran award-winning Colorado journalists Susan Greene, Tina Griego and John Ferrugia are helping Colorado newsrooms produce in-depth narrative, explanatory and investigative reporting to ensure important stories are reported with the depth they deserve, offering hands-on training in the process. 
First, what kind of story are we talking about?
A million stories are waiting to be told, so we'll need to prioritize. Some criteria we'll be considering:
Does your story idea check any of these boxes? Let us know what you have in mind.
Contact Us Directly
Send us a message. Let us know you'd like to talk. 
Weekly Office Hours
1:00 p.m. to 2:00 p.m. Tuesdays
Schedule a time to talk through your questions and ideas with one of the talented and experienced journalists of COLab's News Team. Susan, Tina and John will be rotating each week. The conversations are confidential
past collaborative projects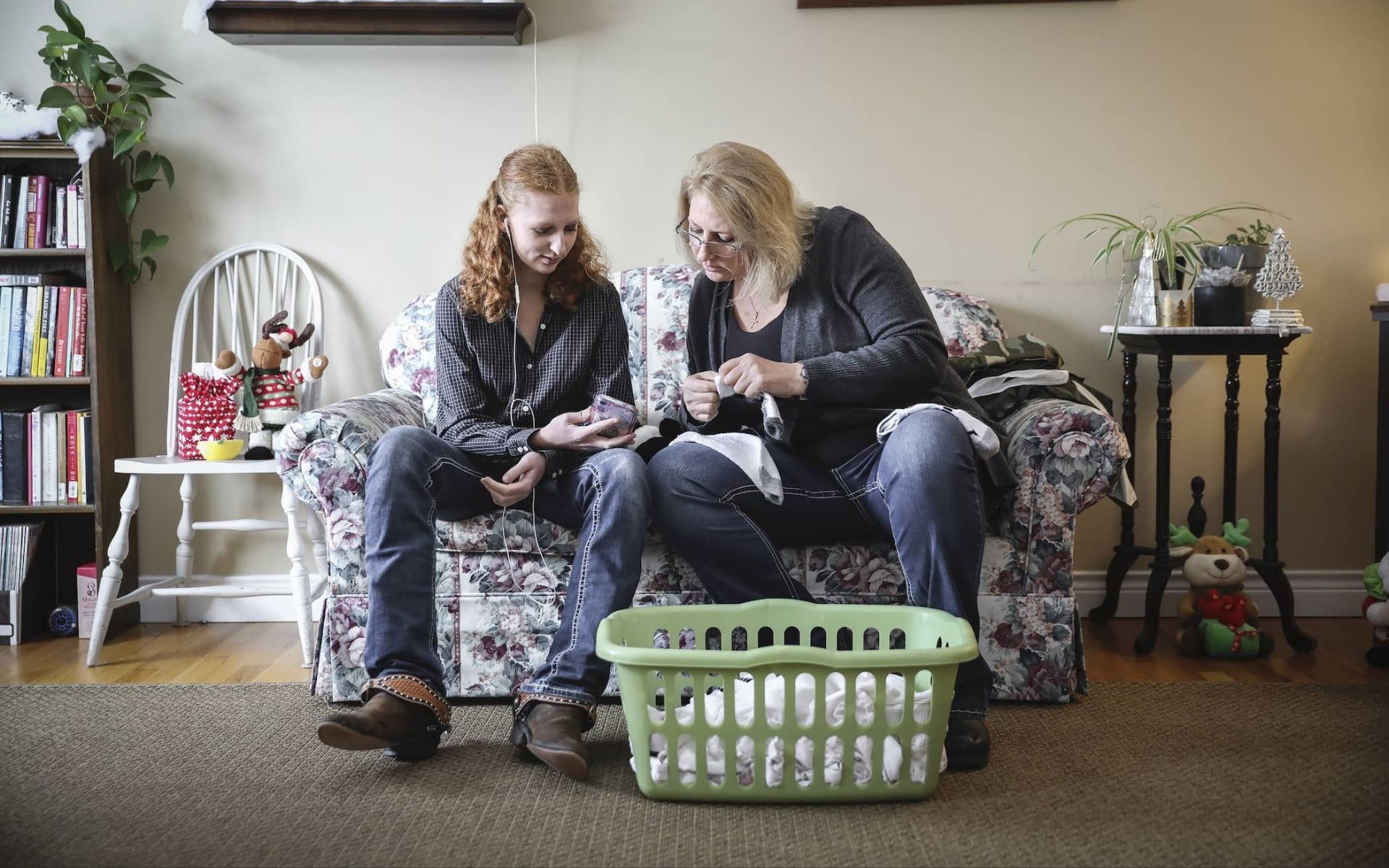 Our investigation into Colorado's safety net system. And our profiles of Coloradans facing challenges in a time of crisis.
Read More »